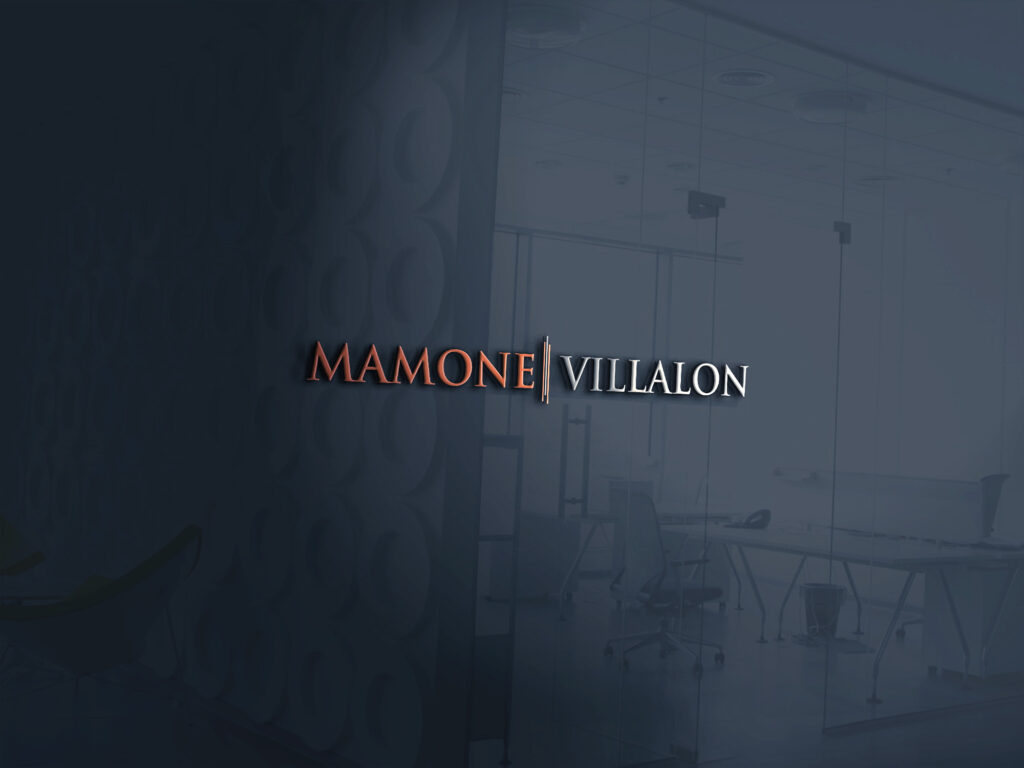 The Securities and Exchange Commission (SEC) announced conditional regulatory relief for certain publicly traded company filing obligations under the federal securities laws. According to the SEC's press release, which can be found at https://www.sec.gov/news/press-release/2020-53, the SEC announced that "to address potential compliance issues, the Commission has issued an order that, subject to certain conditions, provides publicly traded companies with an additional 45 days to file certain disclosure reports that would otherwise have been due between March 1 and April 30, 2020." In addition to other conditions, companies must "convey through a current report a summary of why the relief is needed in their particular circumstances." The Commission may extend the time period for the relief, with any additional conditions it deems appropriate, or provide additional relief as circumstances warrant. The full Order can be found here: https://www.sec.gov/rules/other/2020/34-88318.pdf.
Per the Order, Companies have an additional 45 days to file certain Exchange Act reports (including Form 10-K, Form 10-Q, Form 20-F, proxy statements and certain Section 13 beneficial ownership reports) otherwise due between March 1, 2020 and April 30, 2020, if:
– The company is unable to meet the original filing deadline due to circumstances related to COVID-19.
– The company furnishes a Form 8-K (or Form 6-K if a foreign private issuer) by the later of March 1 or original filing deadline that includes:
– a statement that it is relying on the SEC's order;
– a brief description of the reasons why it could not file the required report, schedule, or form on a timely basis;
– the date it expects to file the report, schedule, or form;
– a risk factor, if appropriate, explaining any material impact of COVID-19 on the its business (for sample risk factor disclosure related to COVID-19, see Practice Note, What's Market: Risk Factor Disclosure on Coronavirus (COVID-19)); and
– if the company's report cannot be timely filed because of any other person's inability to furnish a required opinion, report, or certification, the Form 8-K or 6-K must have attached as an exhibit a statement signed by such person, stating why they are unable to furnish the required opinion, report, or certification before the original deadline.
– The company files its report, schedule or form within 45 days of the original filing deadline.
In the report, schedule, or form, the company discloses it is relying on the SEC's order and states the reasons why it could not file the report, schedule, or form on a timely basis.
A company relying on this order does not need to file a Form 12b-25 relating to the late filing and the original filing date as long as the report, schedule, or form is filed within the 45-day time period.
Note – the Order affects deadline extensions differently for different filers, i.e., large accelerated filers, accelerated filers, non-accelerated filers and foreign private issuers each have different extended deadlines.
In addition, the Order further exempts companies from Exchange Act requirements to furnish proxy materials or information statement materials to certain investors if:-
– The company's security holder has a mailing address in an area where the common delivery service used by the company has suspended deliveries due to COVID-19.
– The company has made a good faith effort to furnish the proxy or information materials to the securityholder, as required by the applicable rules.
However, the SEC was also clear in stating that companies should keep their shareholders apprised of any material risk posed by coronavirus; per the press release from the SEC, Chairman Jay Clayton noted:
"The health and safety of all participants in our markets is of paramount importance. While timely public filing of Exchange Act reports is a cornerstone of well-functioning markets, we recognize that this situation may prevent certain issuers from compiling these reports within required timeframes… We also remind all companies to provide investors with insight regarding their assessment of, and plans for addressing, material risks to their business and operations resulting from the coronavirus to the fullest extent practicable to keep investors and markets informed of material developments. How companies plan and respond to the events as they unfold can be material to an investment decision, and I urge companies to work with their audit committees and auditors to ensure that their financial reporting, auditing and review processes are as robust as practicable in light of the circumstances in meeting the applicable requirements."
Conclusion
The SEC's recent order provides some breathing room for companies who must comply with the requirements of the federal securities laws. But based on the SEC's press release, it is clear that while the timing of reporting requirements may be somewhat relaxed, the scope and detail of required material disclosures, coronarivus-related or otherwise, remains the same. If you want to know more about our services, including our regulatory compliance services, don't hesitate to contact us or learn more about the Firm. Above all, we wish everyone health and safety.
These are extraordinary times. But we remain extraordinarily-committed to our clients. Because of our technology-centric approach to practice, we have been able to remain fully functional and meet all of our clients' needs with zero operational impact and zero increased costs to our clients.