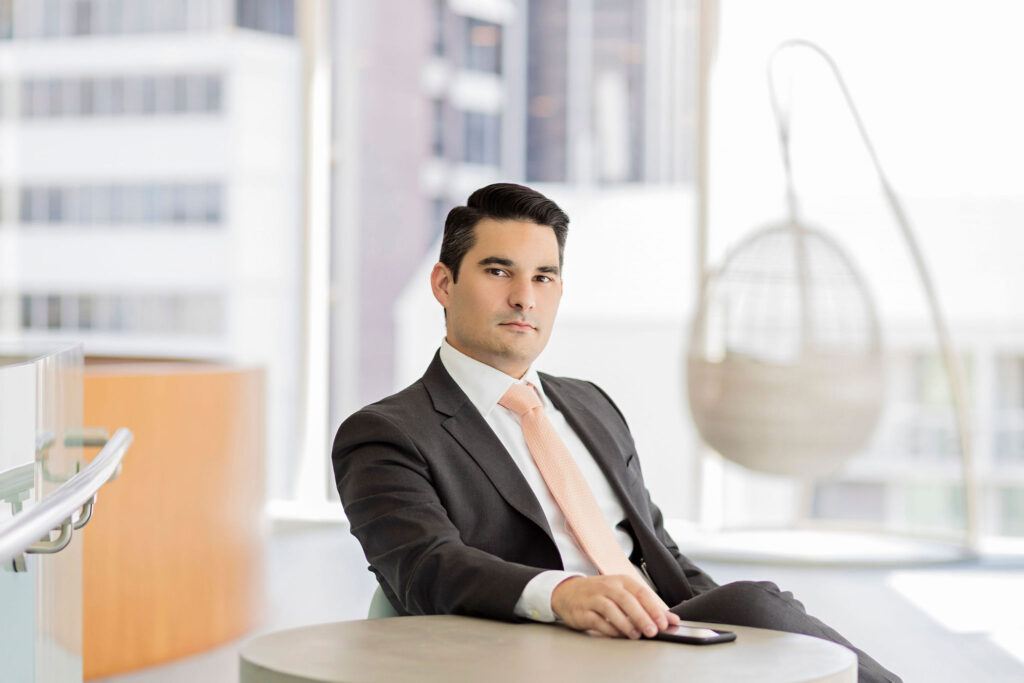 Partner
(786) 209-2379
ramsey@mvlawpllc.com
---
Ramsey primarily practices in the areas of commercial litigation and general corporate matters. He has represented clients in private party actions as well as civil, criminal, and administrative actions involving the government.
Before co-founding Mamone Villalon, Ramsey was a litigation associate in Miami, Florida, where he represented clients in a variety of matters ranging from business disputes to white-collar criminal cases. Ramsey leverages his diverse background and experience to serve as a full-service general counsel for his clients.
Ramsey is a savvy litigator that provides candid assessments of the merits of a case and develops a case-by-case strategy rather than resorting to rinse and repeat litigation tactics. He has represented parties in matters involving business torts, like the theft of trade secrets and tortious interference, to sophisticated criminal matters like § 371 Klein tax conspiracies, anti-kickback violations, and healthcare fraud.
As outside general counsel, Ramsey advises clients on everything from corporate formation of entities (including corporations, LLCs, sociedades anonimas, sociedades de responsibilidad limitada, and sucursales), contract drafting and negotiation, private equity, mergers and acquisitions, continuity planning, and disposition or divestiture. He is also adept with public procurement and bid protests, having represented several government contractors in these matters and defending against allegations of False Claims Act violations.
As a life-long resident of Miami, Florida, and a three-time University of Miami graduate, Ramsey is rooted in the South Florida community. He is a member of numerous professional organizations and regularly assists entrepreneurs with guidance for start-up businesses.